Much litigation involves product liability. The role of a human factors specialist in product liability cases typically centers on the usability of the product in question. Specifically, we are often asked to determine whether a product is "safe" to use as it was designed. Such questions apply to consumer, industrial, and other commercial products.
From a human factors perspective, there are two aspects of a product that determine it's ulitmate usability, including its safety. One is the design process itself. Were user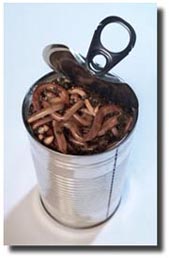 requirements identified early in the process? Were they documented? What design decisions and tradeoffs were made during the process in which user needs might have been conpromised?
The other element is the product itself. Are it's features and characteristics within the range of dimensions, performance, and design principles known to foster safety and usability? Was the product tested for usability and safety before it was placed on the market? Is there a process in place to gather user feedback on safety and usability?
These and many other elements go into understanding whether a product is safe and usable.